Here we will introduce you to our breeding males.
This is Louis, he is a blue bicolor from Longfellow Ragdolls.
This is Sweet William, he is a male Lilac point. He is now retired and with a loving family.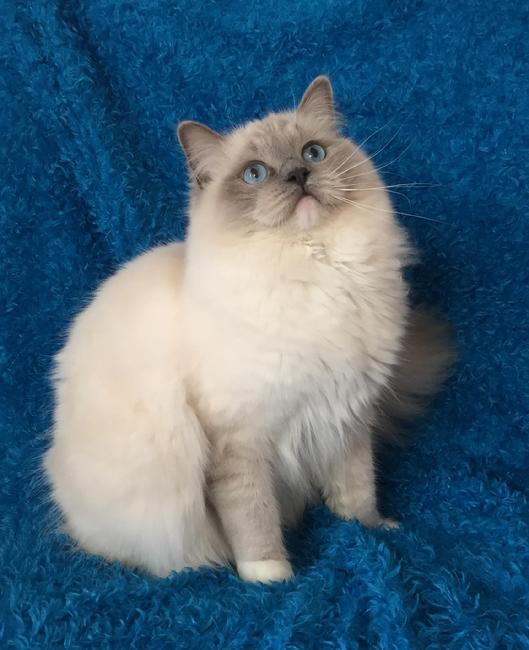 This is Oliver, he is a sweet Blue Point Mitted male. He is the son of our retired Queen Isabella.He is now retired.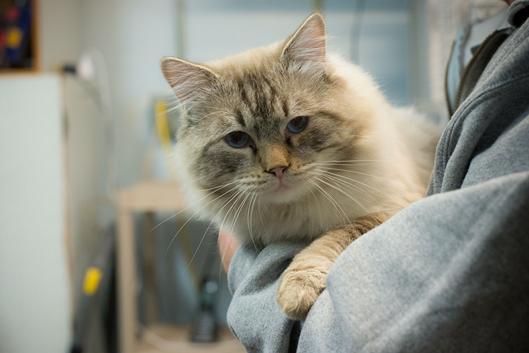 This is our male from Ragmeister Ragdolls in California. His name is Hershey. He is a chocolate Lynx Colorpoint. He is now retired and adopted out.