Here we will introduce you to our breeding females.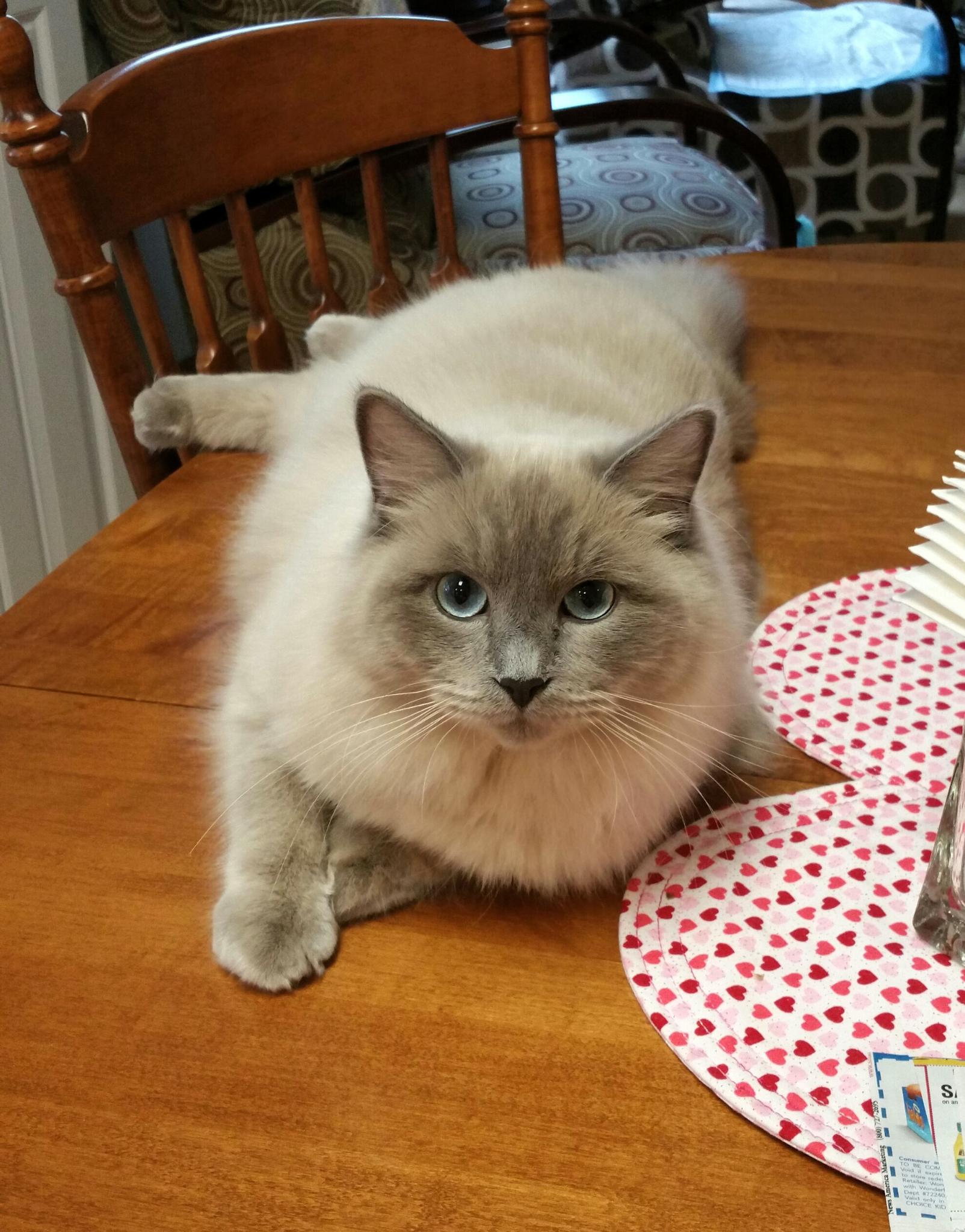 This is Miss BlueBerry, our Blue Point Mink. She is the daughter of one our retired breeders, Miss Bunny.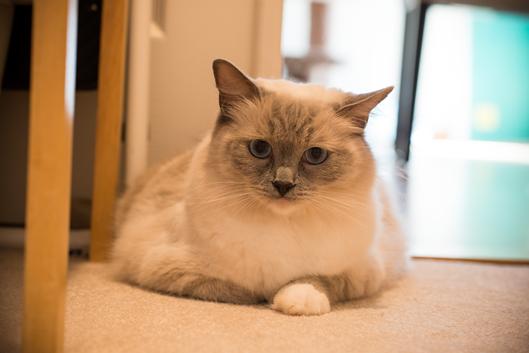 This is Isabella, she is a Blue Mitted who had many beautiful kittens. She is now retired and very happy living with us.
This is Baby Nudge, she is Miss Blueberry's litter mate! She is a chocolate mitted mink with a blaze. She is the daughter of Miss Bunny, one of our now retired breeders.