As of February 16th, we have one female kitten available. She is a Lilac point mink, and you can see photos of her and other recent kittens below.
Please check back frequently for updates on new litters.
You can call or email us for information future litters.
Website Updated: 2/16/2020
The Lilac point mink female that is available.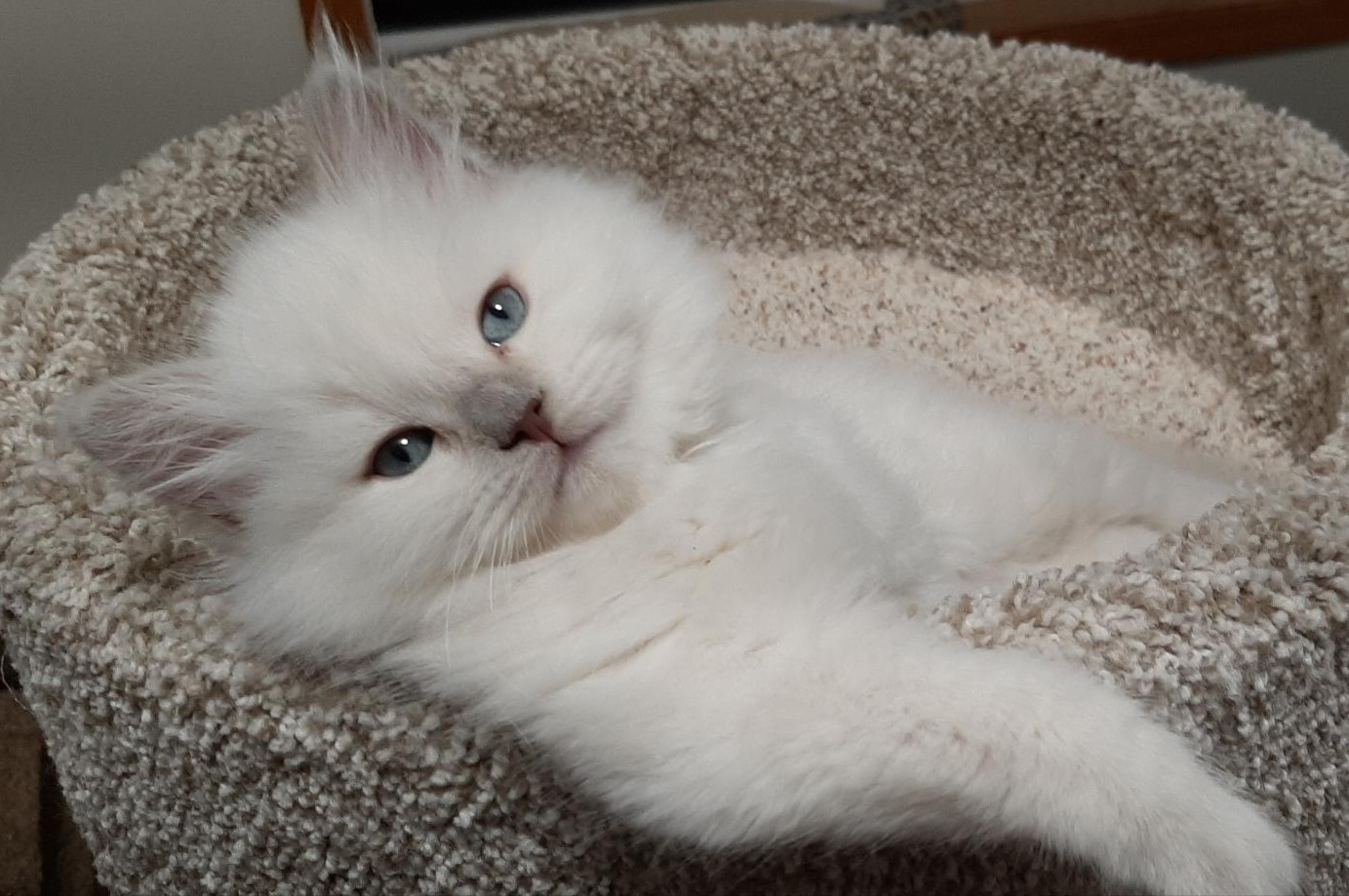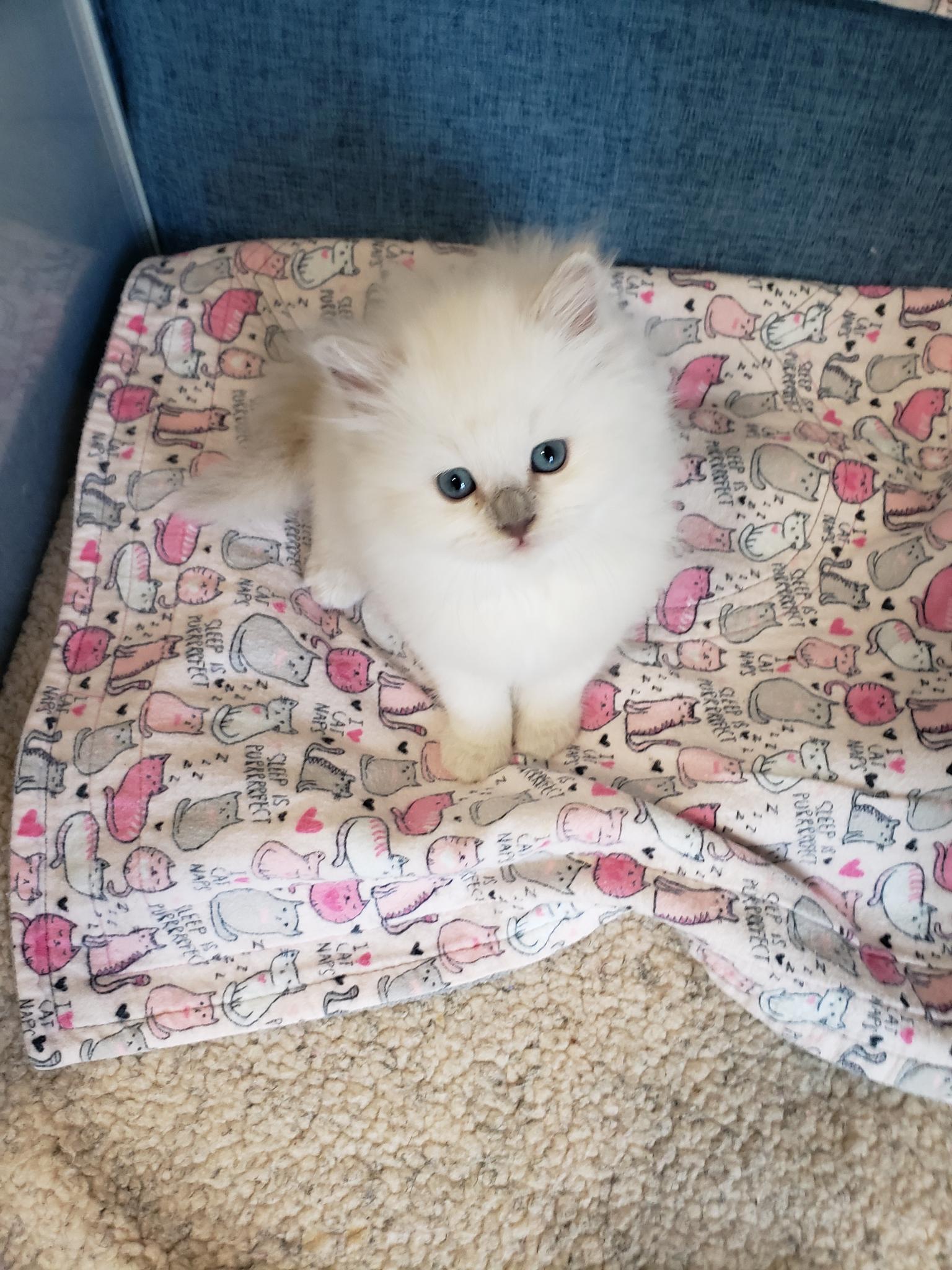 Any photos of kittens below this text are of kittens that are RESERVED or already in FOREVER HOMES.
Lilac mitted female that is reserved.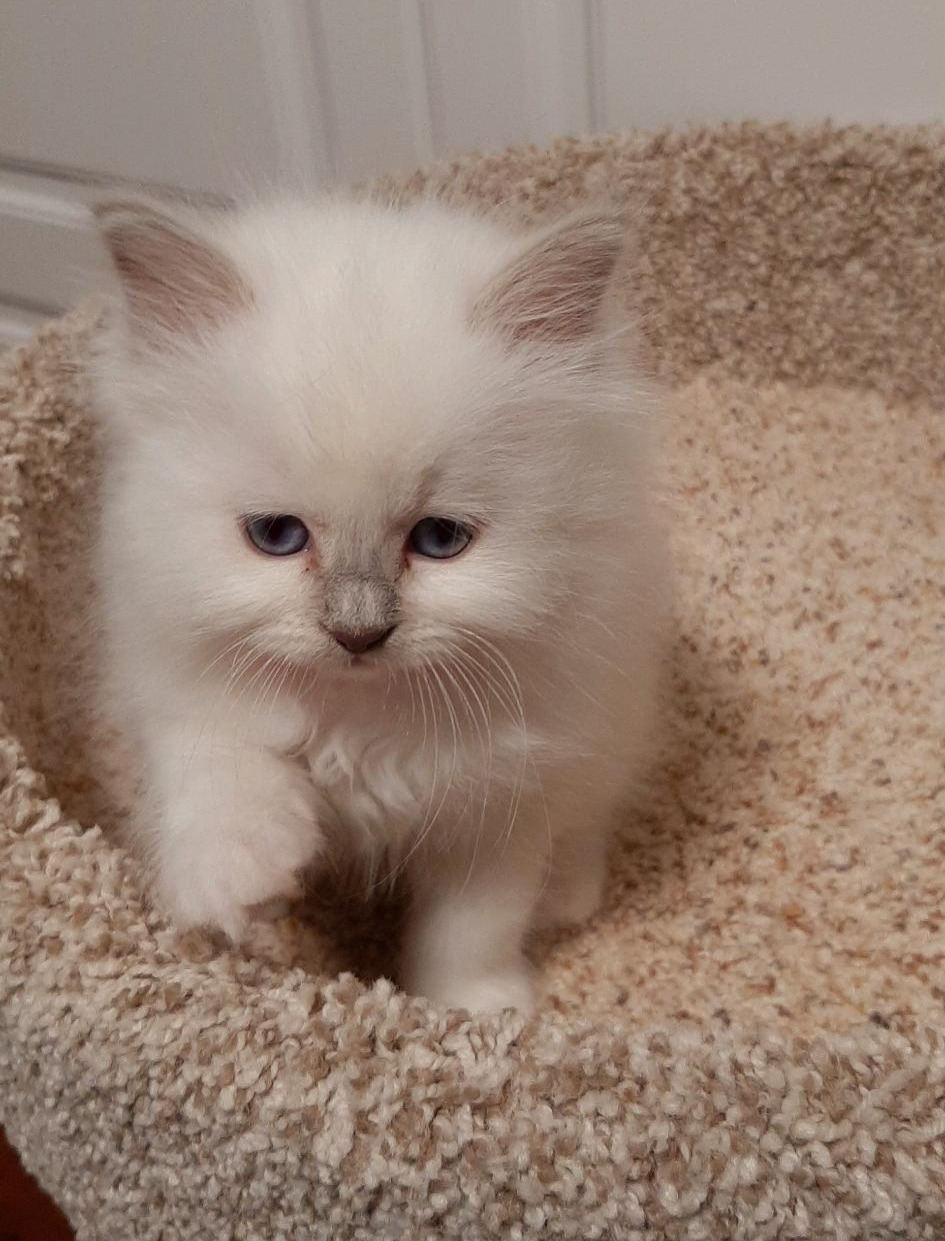 Lilac Point female that is reserved.

Lilac mitted mink female that is reserved.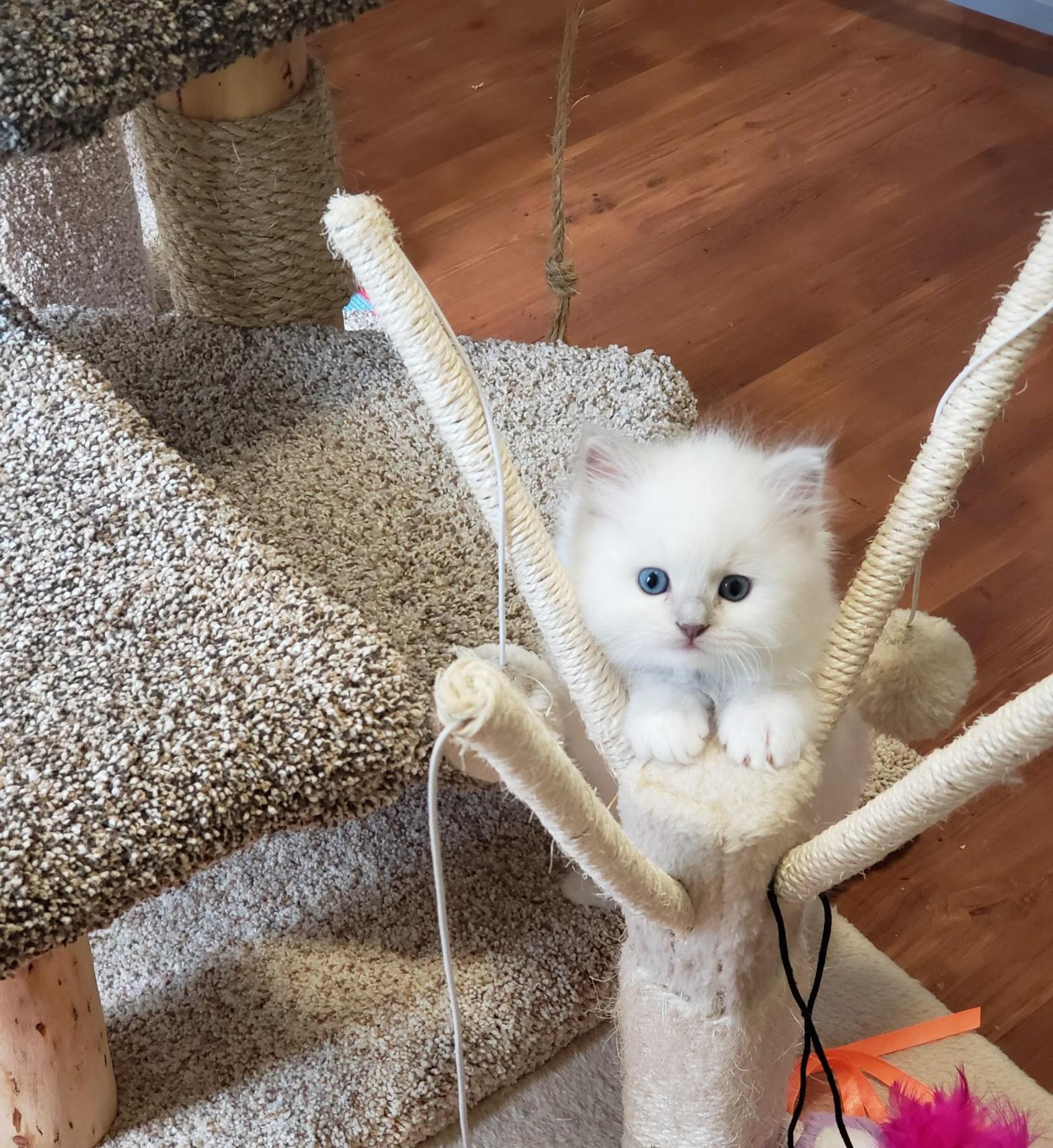 Blue Mitted males that are Reserved

Blue Mink male that is Reserved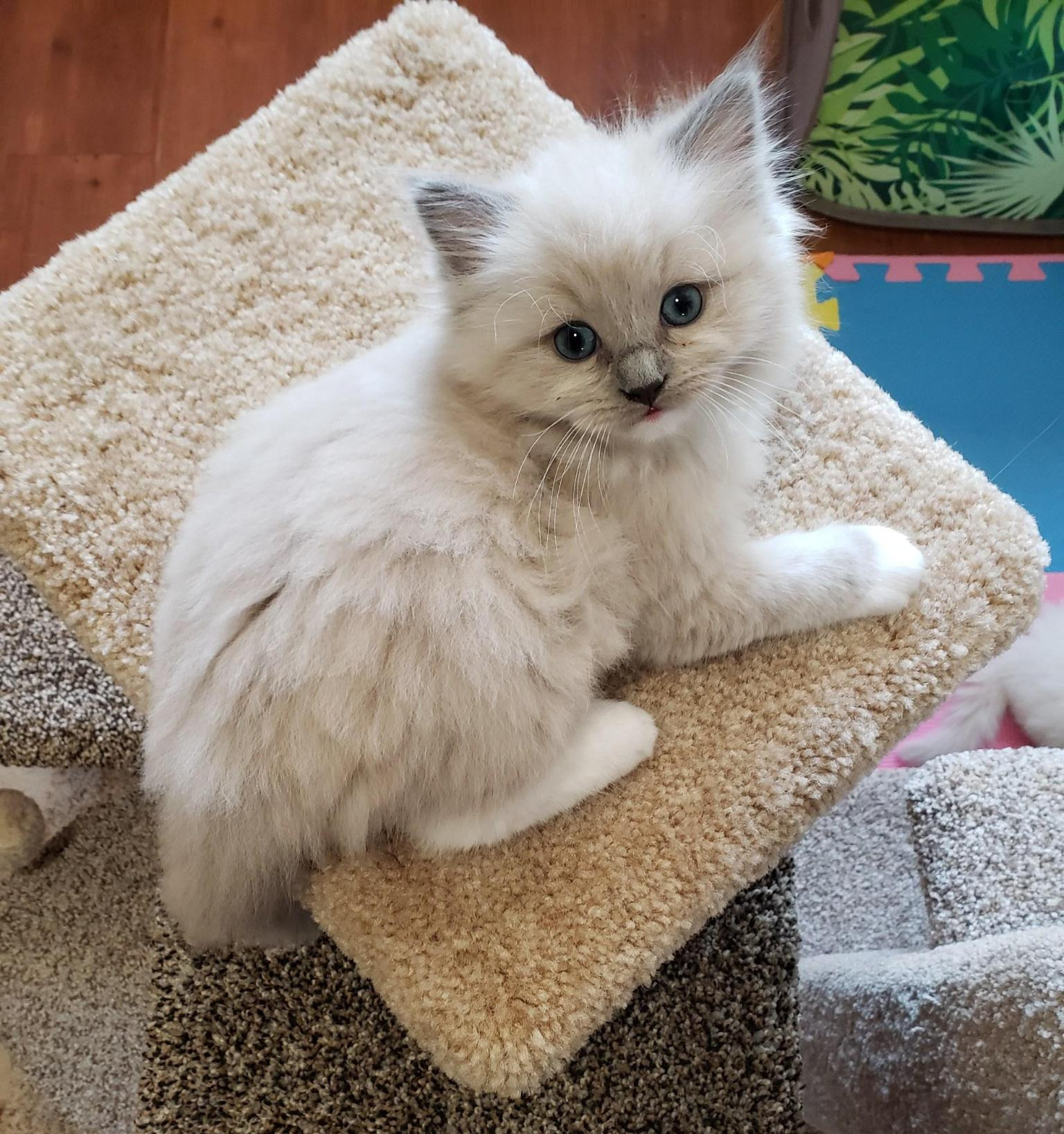 Female Blue Lynx Colorpoint that is reserved.

Female Seal Lynx point has gone to her forever home

The seal lynx point in her new forever home!

Female Seal Lynx Mitted who has gone to her forever home
Male Seal Lynx Mitted who has gone to his forever home